Here are my picks for 10 Sweetest Father's Day cards! My suggestion is to pair the card with a yummy gift of baked goods, such as this Chocolate Beet Cake from Veggie Belly or these Red/Purple Velvet Vegan Doughnuts from Granny Girls. Make it a sweet (and nutritious!) Father's Day. :)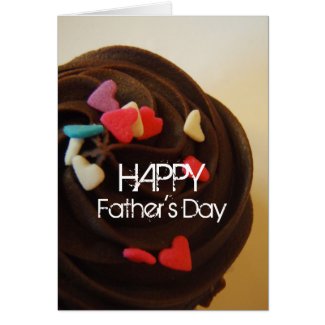 Pair this with a gift of baked goods for Dad.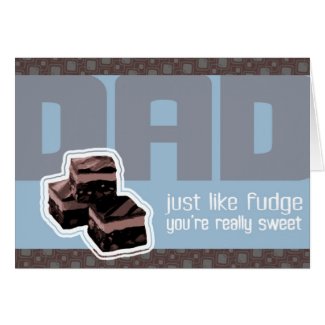 Accompany with homemade brownies or fudge.
From daughters who've walked in their father's shoes.
For Dads who love rock and roll.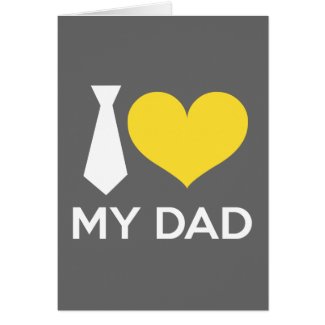 Sleek and simple way to tell Dad you love him.